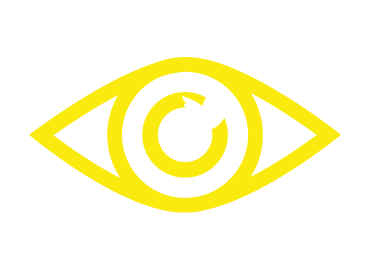 Visual Identities
My favourite part of graphic design. I could create an identity or brand 'til the cows come home!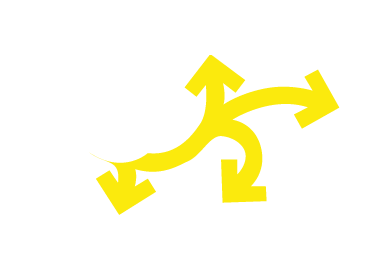 Art Direction
Print Design, Illustration, Product Design, Web Design, APP IOS / Android, Layouts & Typography. Everything about design.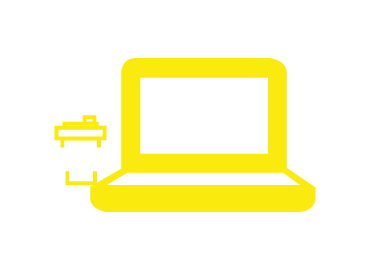 Digital Design
Everything from simple html sites and wordpress themes to responsive mobile designs with CSS3 and HTML5.